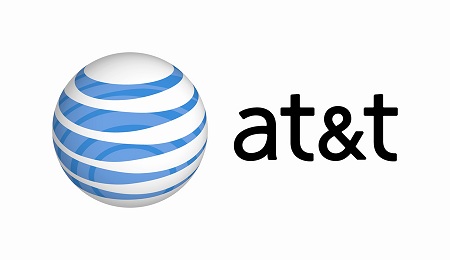 AT&T CEO Randall Stephenson said his company is interested in purchasing Verizon Wireless' 700 MHz Lower A and B Block spectrum, radio waves that Verizon has proposed selling if it gets regulatory approval to purchase AWS spectrum from a group of cable companies.
Speaking at an event held at the Brookings Institution, Stephenson said that "of course" AT&T is interested in the spectrum. "The Spectrum that Verizon has commented on that they'd be selling pairs perfectly with ours," he said during a question and answer session. "If we were to have access to that spectrum we could put it to work in 60 days. In 60 days that would be up and running and hot."
The statement marks the first time AT&T, which already owns Lower B Block spectrum, has publicly declared that it is interested in the spectrum – though analysts have suspected it might be a buyer. U.S. Cellular, which owns Lower A Block spectrum, is the only other carrier to so far publicly state its interest. In an FCC filing in late May, Verizon stated that it had attracted interest from 36 potential buyers of the spectrum.
During the event, Stephenson said that the government needs to find ways to push spectrum holders to make the most effective use of the spectrum they own–or to encourage them to sell it to a company that will. "This is not an industry that is lacking for capital investment. The thing that's going to cause it to slow is just the availability of spectrum," he said.
The AT&T chief also said that the incentive auctions for TV broadcast spectrum Congress authorized in February are a positive step, but that it will take six to eight years to get that spectrum into the market with suitable devices. In the meantime, he said, the FCC should generally approve spectrum transfers between companies within 60 to 90 days.
Finally, Stephenson said the regulatory and zoning process for deploying cell sites needs to be smoothed. "It is like a bad trip to the doctor to get zoning and permitting for a cell site," he said. "It is no less painful to get zoning and permitting for a smaller cell site. That's where the cost and the delay for all of this comes to a grinding halt."
Source: http://www.fiercewireless.com/story/att-interested-verizons-700-mhz-lower-and-b-block-spectrum/2012-06-12