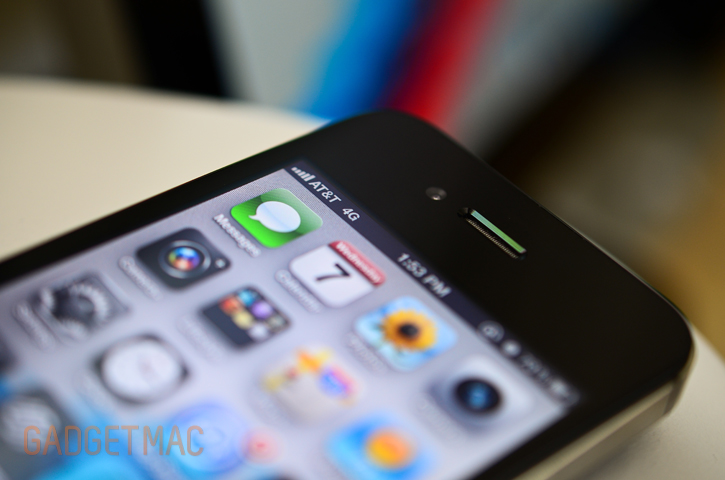 So, you just bought a brand new Apple iPhone 4S, and notice at the top left the signal shows '4G' as noted in the above image. You try searching online to see if there's actually '4G' in your area, and there isn't. You also try downloading apps or surfing the web and notice the speeds aren't quite what you'd call '4G'. What gives? Well, the difference is you're on the HSPA+ network, not true 4G LTE.
What's HSPA+? HSPA stands for "High Speed Packet Access", and provides extended and improved network speeds. Unfortunately, the HSPA+ "4G" speeds aren't available in all locations. AT&T's 4G LTE network however, is among the fastest with a recent third party speed test with the source article here. As for the availability of AT&T's blazing fast 4G LTE network, it's currently available only in select markets as well as development being ongoing.
If you're unfamiliar with 4G LTE (Long Term Evolution), 4G refers to "Fourth Generation". 4G follows 3G as the latest edition to AT&T's mobile broadband network. When combined with enhanced backhaul, 4G LTE means significantly increased speeds, where data transfers take much less time to complete. In some areas and cases, 4G LTE speeds exceed home broadband services.